Main content starts here, tab to start navigating
About Us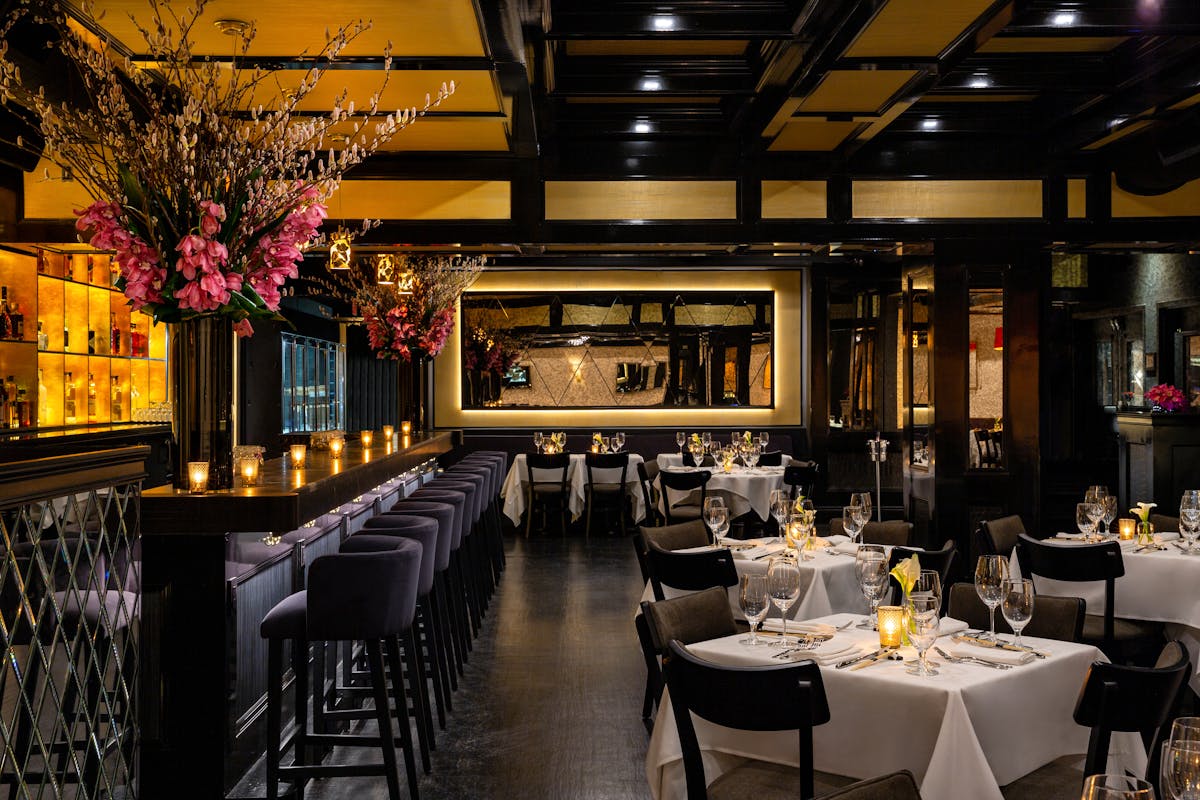 Slide 1 of 3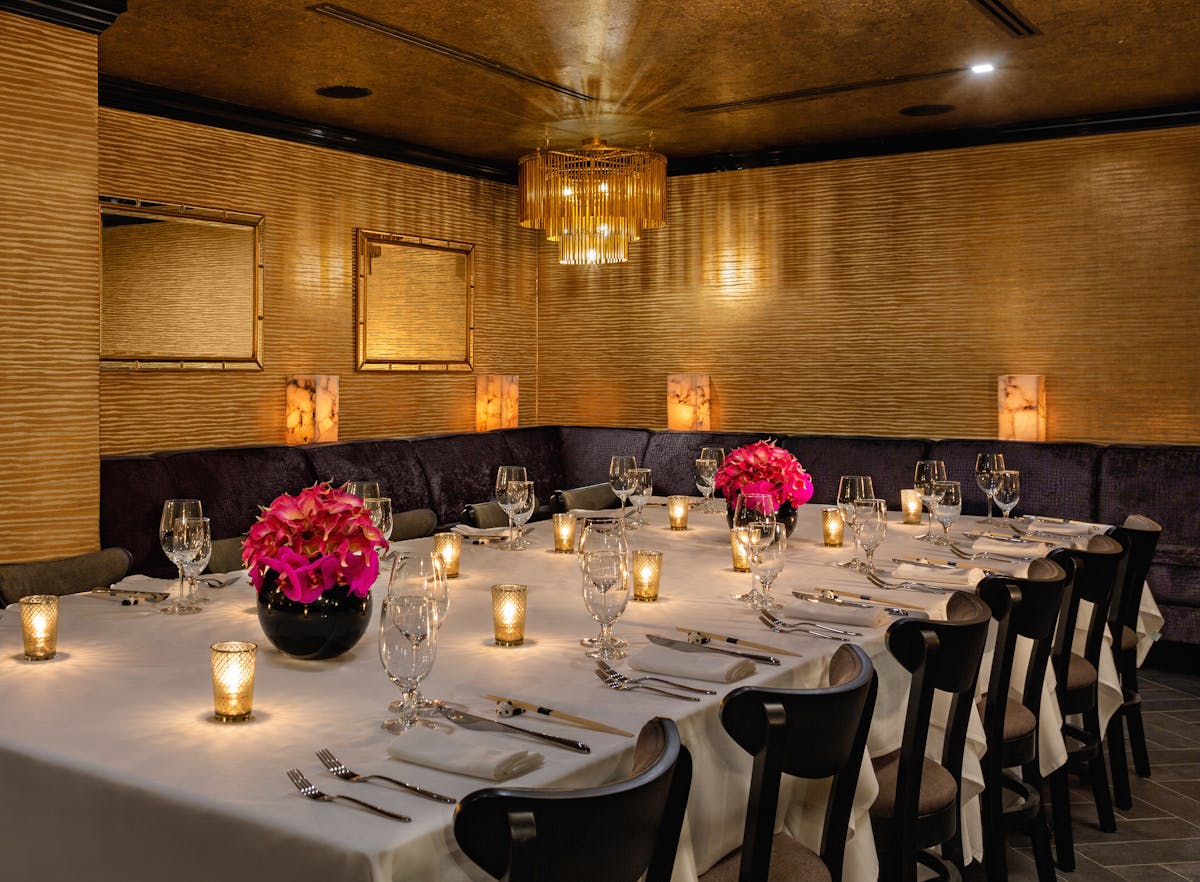 Slide 2 of 3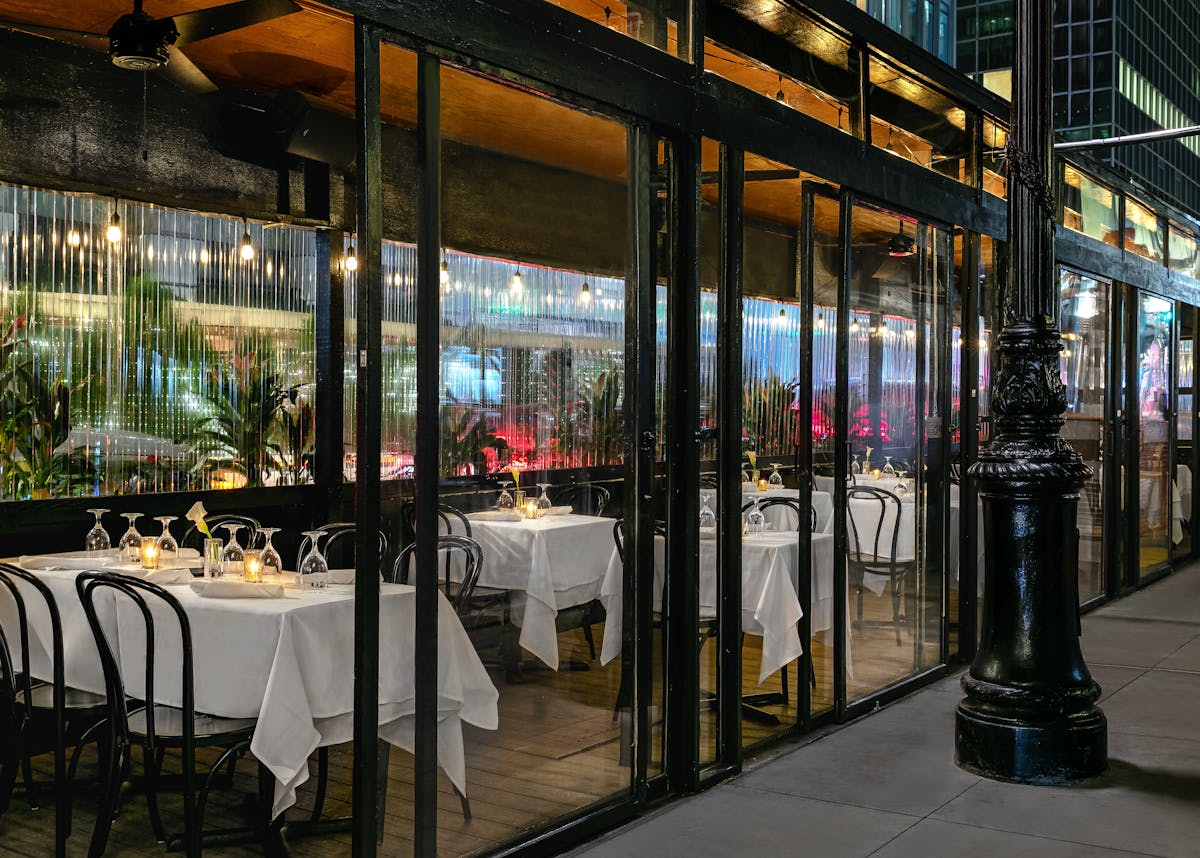 Slide 3 of 3
Chef Philippe Chow
Since his humble beginnings as a teenage chef in Hong Kong restaurants, Executive Chef Philippe Chow has wowed thousands of diners and cooked in many of the world's most high-profile kitchens. In 2004, Chef Chow brought Philippe to the biggest culinary stage, New York City. It is here that he established himself as a true pioneer and dining visionary, offering an experience coveted by the most talented of restaurateurs. Philippe is continuing to expand, bringing its signature Beijing-style cuisine to Washington DC. Philippe's newest location, set to open in November of 2022, will allow guests to dine right on the DC Wharf while enjoying sweeping views of the Potomac River.
Philippe is equally praised for consistent quality and impeccable service, as well as for being an enduring staple of New York City that has attracted sophisticated foodies and Manhattan's elite for over 15 years. With meticulous attention to detail, a commitment to bringing the flavors of his upbringing to the U.S., and a carefully crafted environment in which the "who's who" of New York feel at home, Chef Chow is making culinary history. Chef Chow has ushered in a new era for world-class chefs in New York City – one where substance drives notoriety.
Unparalleled Service and Award-Winning Beijing-Inspired Cuisine Continue to Make Philippe
THE PLACE TO BE
The only thing better than your first visit to Philippe is the excitement of knowing that you're going back. Manhattan offers the most adept foodies and scene-mavens no shortage of interesting restaurants. After over 15 years, this legendary restaurant continues to win awards and remains one of the most sought-after reservations.
In January 2019, Philippe expanded its brand by debuting a second NYC location in the Meatpacking District, one of the world's most lively and magnetic places. Offering dinner late into the night, Philippe Downtown is a subterranean dining space that stays true to the original uptown modern aesthetic. With heavy emphasis on an unparalleled dining experience, guests can enjoy the many signature dishes that have kept Chow in the limelight for all these years. And after you enjoy your Chicken Satay, Salt and Pepper Lobster and the legendary Peking Duck, Philippe Downtown presents rotating DJs that will add to your already memorable experience.
At Philippe, we vow to consistently deliver the utmost luxurious dining experience for lunch and dinner. Our signature dishes continue to amaze. Be it the Salt & Pepper Eggplant, Filet Mignon with Oyster Sauce or the Peking Duck which is carved tableside and served with house-made pancakes, our cuisine delivers on an unparalleled experience. It's one that comes from the freshest ingredients, skillful attention to detail, care for cultural particulars, and thoughtful effort applied to every dish.